COMPANY PROFILE
Hongnakorn Property Company Limited
was first established in 2003 by Major General Srikanya Hongnakorn (Tongbaiyai), who combined a passion for property development with the goal of creating a perfect living environment. As the company has grown, so too have our goals. From finding the perfect piece of land to aesthetic and practical designs, from building with the highest quality materials and staffing our projects with the right people, no detail is too small. Our work does not stop after completion of construction either as our commitment to service is ongoing. Our properties allow us to share our vision and passion with discerning clientele who will take pride in calling this project home - today, tomorrow and beyond.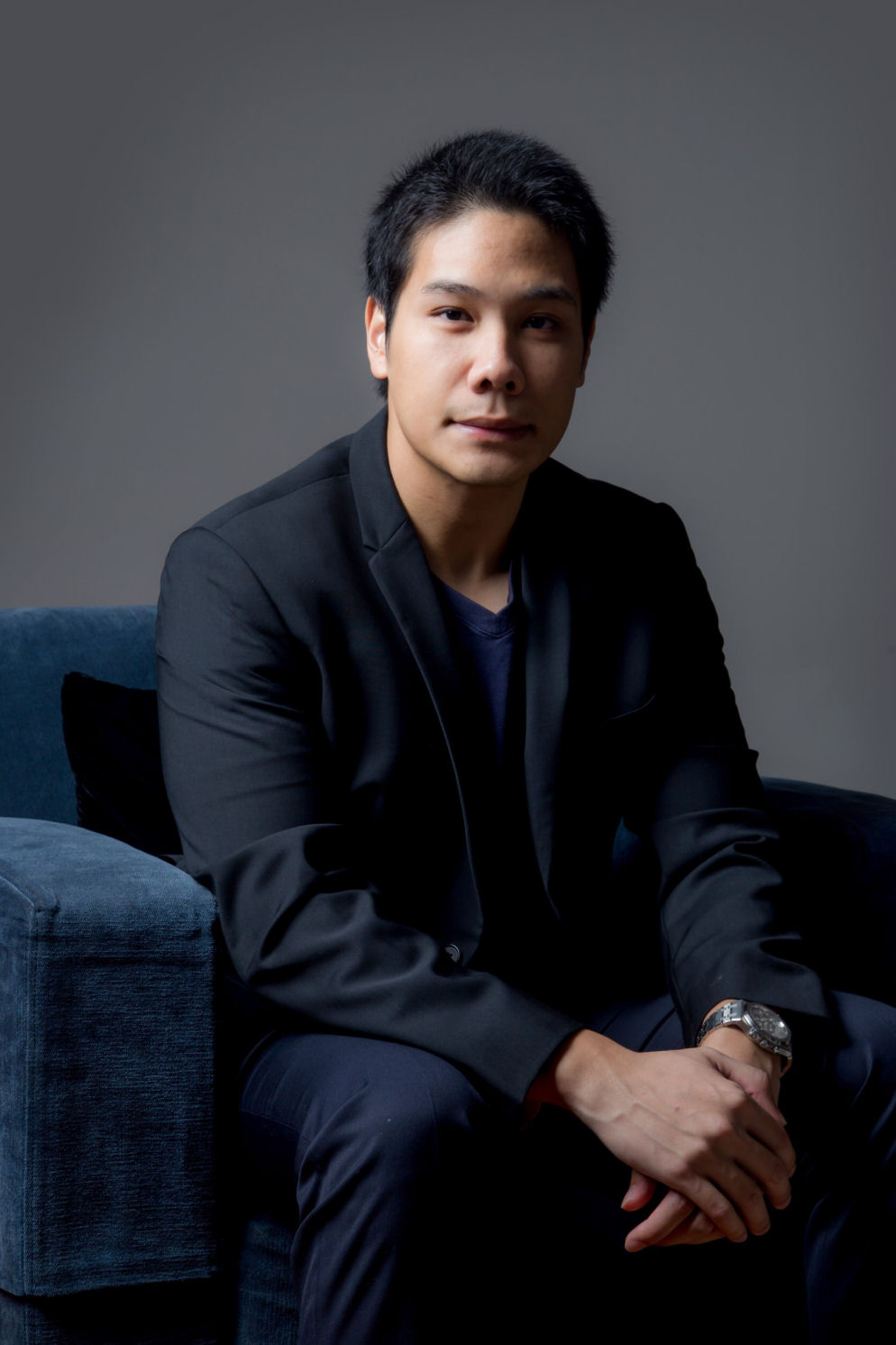 VISION & MISSION
From day one,
our company has had an ethos of quality and craftsmanship. We strive to create properties and residences that are not only unique in their clean and modern design but in their meticulous and painstaking penchant for detail as well. Refined, yet understated, our projects feature executives, designers and builders who are uncompromising in their craft and vision.
While we take pride in our past,
we relish the opportunities of the future. With every project we are creating residences that enhance quality of living while also providing sound investment opportunities. Our experience with previous well received projects has helped us refine and develop the next generation of luxury urban living for forever meet the needs of our clientele.